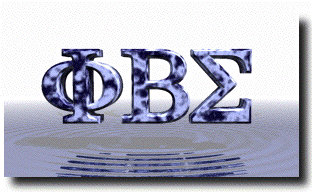 Welcome to the home of the " Evil " Eta Chapter of the Phi Beta Sigma Fraternity, Inc.

On this home page we'll introduce our organization and highlight the many areas that are of the greatest importance to that of Sigma.

Please get in touch to offer comments and join our mailing list.

G.O.M.A.B.!!!

We invite you to visit us or attend an event. Our members are more than happy to answer any questions you may have about the organization and how you can join.
Eta Chapter of the Phi Beta Sigma Fraternity, Inc. North Carolina A&T State University* Greensboro, NC * US * 27401